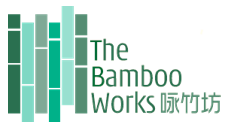 Bamboo Works provides news on Chinese companies listed in Hong Kong and the United States, with a strong focus on mid-cap and also pre-IPO companies. Our founding team has more than a century of experience in Chinese and global media and capital markets, working for names including the Wall Street Journal, Reuters, Alibaba and JPMorgan.
Drawing on that background, we provide in-depth coverage to drive informed decision-making for investors and others interested in this dynamic group of companies, many of them overlooked by mainstream media. Working from offices in Hong Kong and mainland China, we offer bilingual content through our website, newsletters and over third-party financial news platforms in English and Chinese.
For more information, including queries on partnering with us, click here.